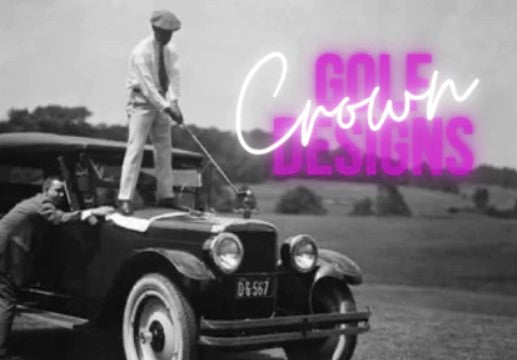 Dare to be different
Be an individual both on and off the course. Check out our exclusive collection of limited edition golf accessories guaranteed to make a statement and showcase your unique style.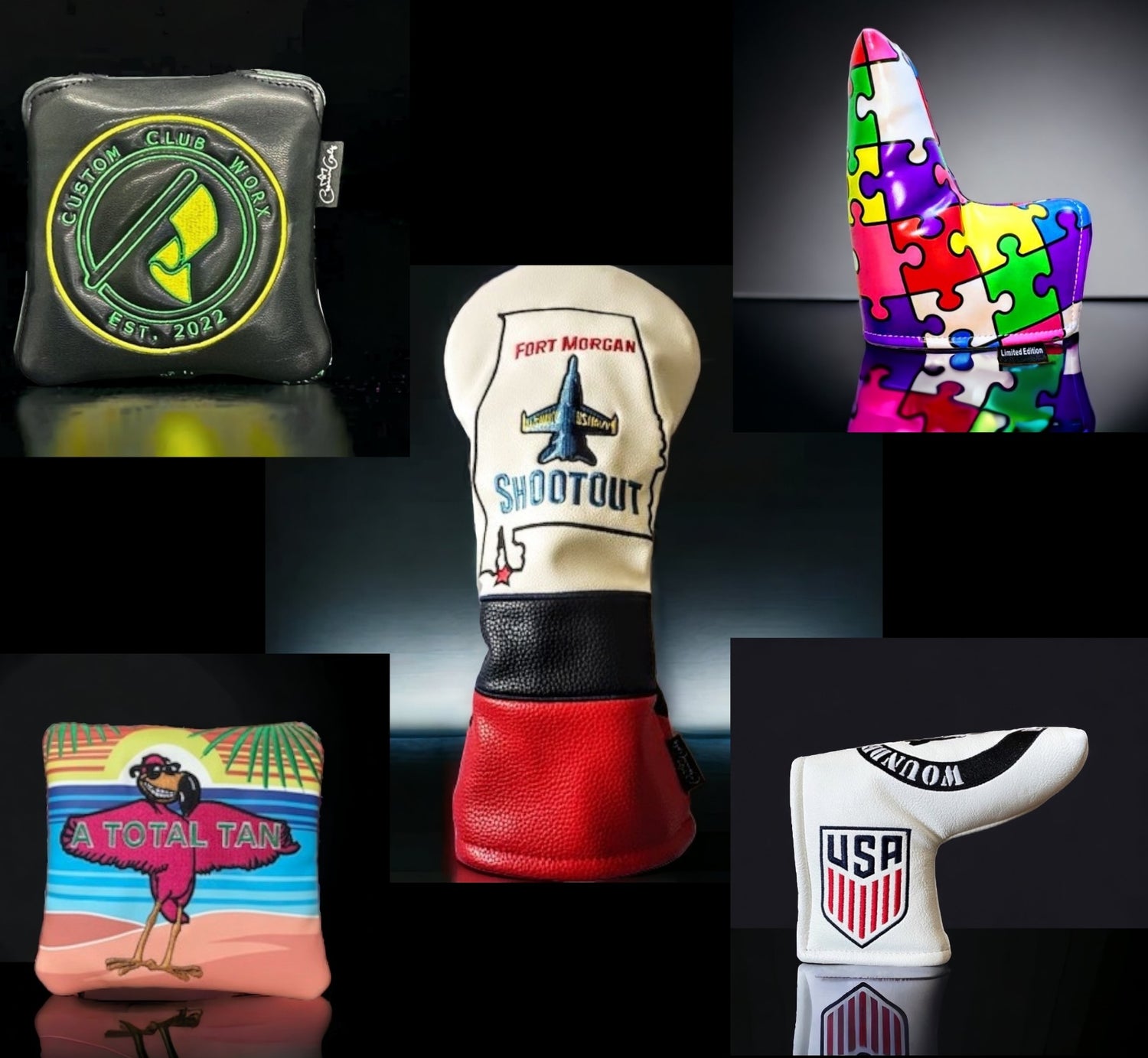 We Now Offer Customized Golf Head Covers
Let our talented design team help you create a one-of-a-kind quality product featuring YOUR BRAND! Perfect for golf course pro shops, tournaments, marketing promotions, charity events or appreciation gifts. The possibilities are endless, and we are here to help throughout the entire process. Email us today and let us turn your vision into reality!
admin@crowngolf.net
**Minimum orders of 50 or more